Sexy downblouse done intentionally just for you courtesy of a blonde cutie
If you're having a bad day then this blonde's sexy downblouse & smile would hopefully cheer you up. There, feeling better now?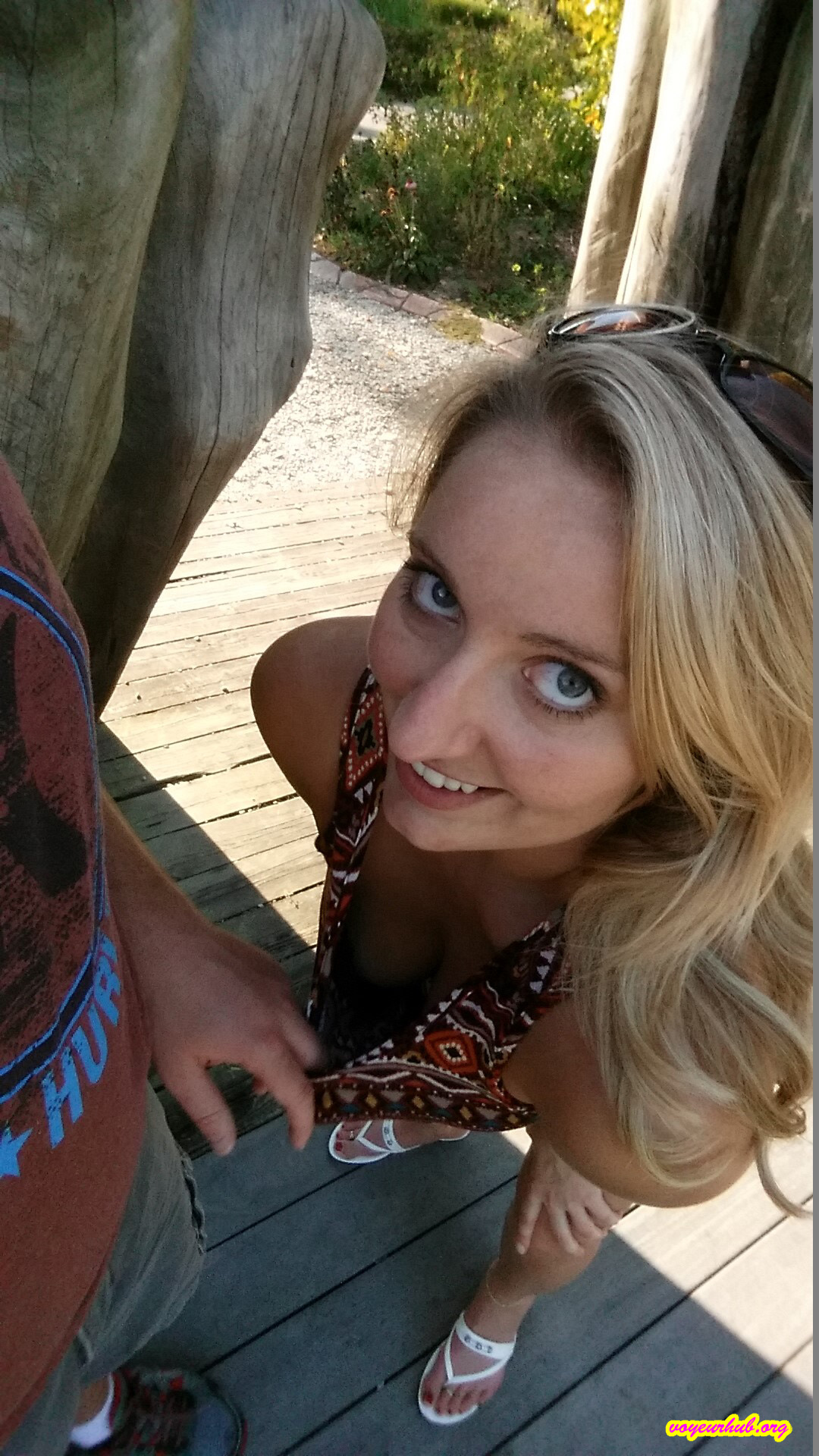 Be sure to check out the rest of our hot collection of
downblouse pictures
if you liked this sexy downblouse. Also check out
The Sauce FTW
for the hottest amateur porn.