5 Ways To Bring Intimate Fetishes Into Your Bedroom
When you think about sharing your secret desires with your partner about the things you want to do to her, the first thing that will come to your mind is she might think that you are a pervert. But, you have to realize that she might also want to do some weird things with you. But, she is struggling to tell you these things because she thinks that you will look at her in a bad way next time.
This is what you can call a classic example of a communication gap between partners. You need to realize as well as your partner that having sexual fetishes and desires is normal for a mature human being. He or she might have certain sexual needs or want to do some sexual activities in a certain way that will give her more pleasure. She might have seen it in porn. So, she should tell you about them.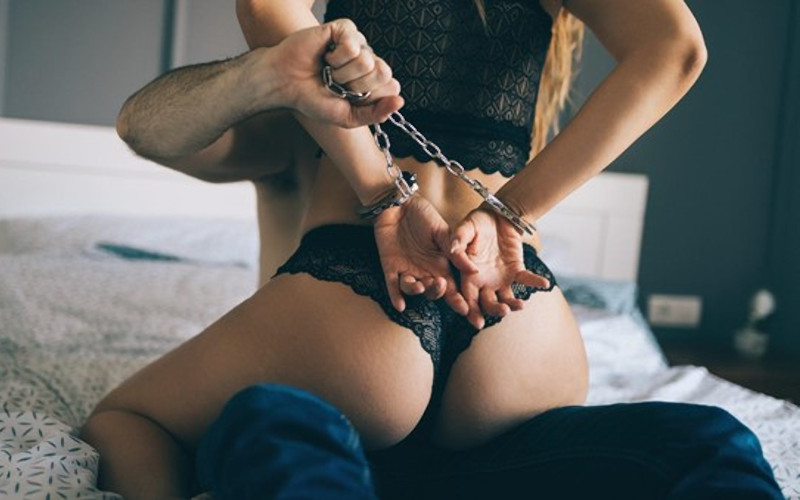 Having sex in different ways can improve your sex life and the overall quality of the relationship. That is why it is important to talk about your sexual fetishes and try to understand what your partner wants in bed from you. In this way, you will be able to make your relationship with your partner healthy again and have a relationship that others will envy when they see you two together.
Such will be the bonding between the two of you all thanks to the immaculate sex life that you two enjoy regularly by fulfilling your desires. Now, if you are serious about including fetishes in your sex life with your partner, then you should approach it in certain ways that will make your relationship stronger. Here are 5 ways you should try to include sexual fetishes into your sex life with your partner.
Get Rid of That Communication Gap
As you can see from the beginning, most couples go through a communication gap when it comes to including fetishes in their bedroom. This is something you would want to avoid at any cost. That is why you have to make sure you sit down with your partner and slowly bring the fetishes into your conversations. And, the journey will begin from there.
Create a Yes or No List
Look, you may have a different fetish from your partner and vice versa. So, you have to make sure that whenever you try to do something in bed, you and your partner both have to be comfortable with it. That is why you can make a yes or no list together so that there will be no problem in including those fetishes in your bedroom.
Get Some Sex Toys: Shop Together
One of the best ways to take the journey of including fetishes in your bedroom is by shopping for sex toys together. Yes, you will need sex toys to enjoy those fetishes. You can either buy sex toys online by sitting together in front of a laptop or you two could go to the nearest sex toy store and get some that you two need in your bed. In this way, you two will get closer to each other.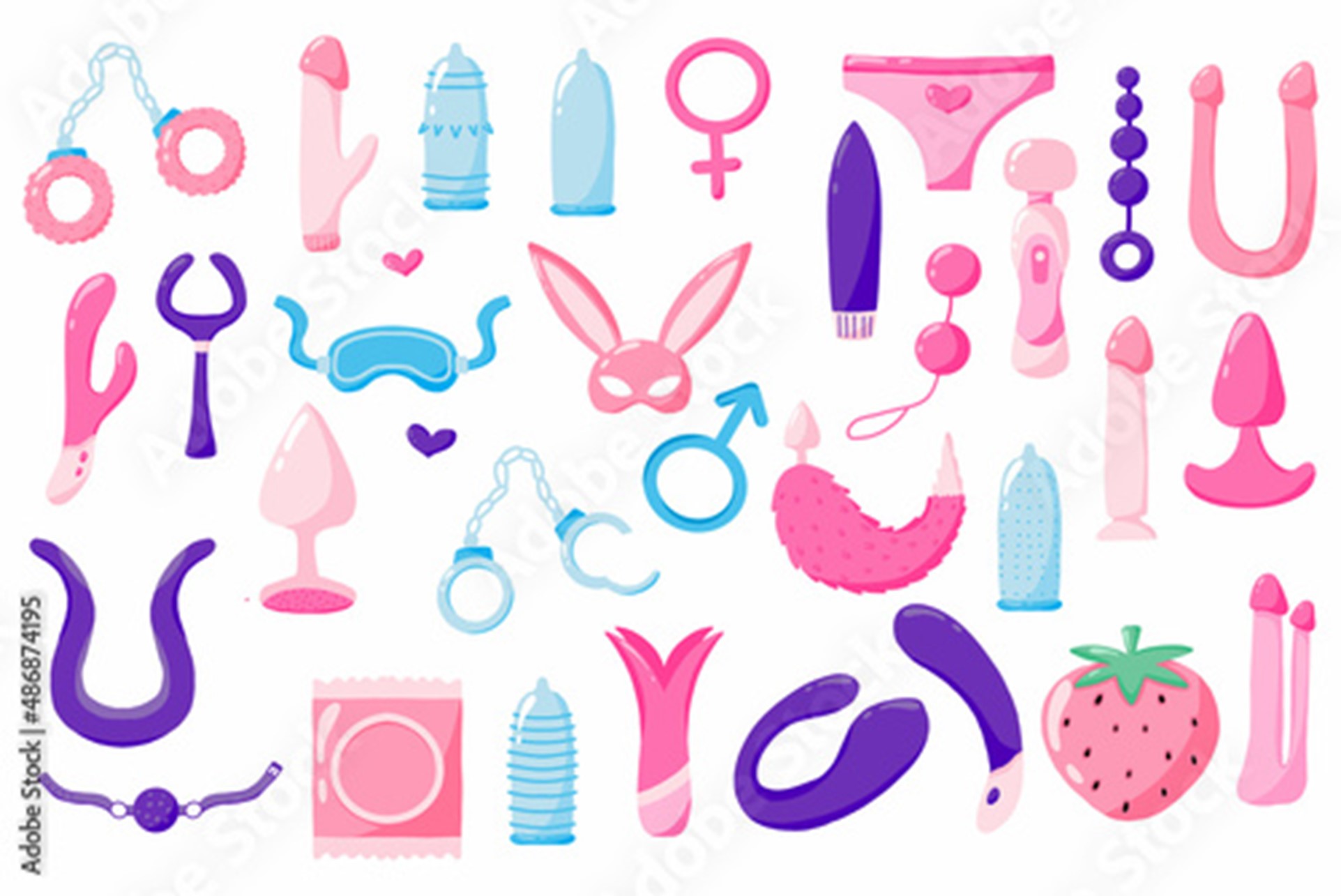 Learn from Sex Videos
You can rest assured this is one situation where the porn industry will surely come to your rescue. You can watch porno with teachers – hornybank.com involving fetishes and you will learn a lot about what your partner is intending to do with you. For many men and women, sex videos can be a nice way to about fetishes.
Create Porn Playlist for Your Partner
One of the best ways you can make your partner aware of the fetishes you have is by creating porn playlists on various porn sites involving your partner's favourite pornstars in the industry. In this way, your partner will enjoy the action as well as learn about fetishes.
The Bottom Line
Finally, these are some of the best ways you can include fetishes in your sex life. Once you start having sex with your partner involving his or her fetishes, you will see that your sex life has changed completely and now, you and your partner are enjoying in bed with each other. Your partner could have the same enjoyment as the drunken naked girls with you in bed.